Discovery Seminar January 2018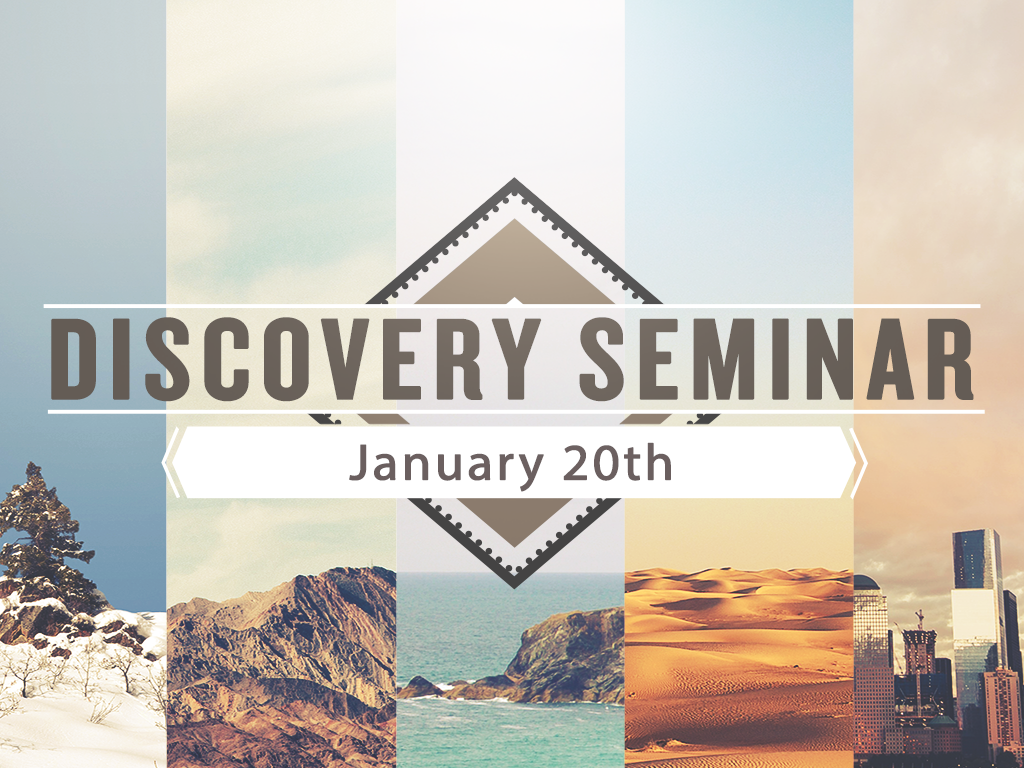 For those who are new to the GCF West Family, we invite you to attend Discovery Seminar at Pastor Paul and Melanie's house!
Learn about the roots of our church and why God has planted us here in the West Houston area. Come with all of your questions, and get to know our leadership as we discuss what God is doing and has done at GCF West!
There is always food, and childcare will be provided at Grace Place!
Pastor Paul and Melanie's House: 21331 Shawnee Park Dr Richmond TX 77406-2993 https://goo.gl/maps/ehadhP9vbMx
Grace Place Address for Childcare: 23122 Broad Springs Ct Richmond TX 77407-6436 https://goo.gl/maps/aCcj8tv5Rjm
Please Don't Forget to Register Your Spouse Too!